We are

Optical
Brand
Maker.
Special'Eyes is a team of passionate experts who create brands and eyewear collections in line with the codes and trends of the moment.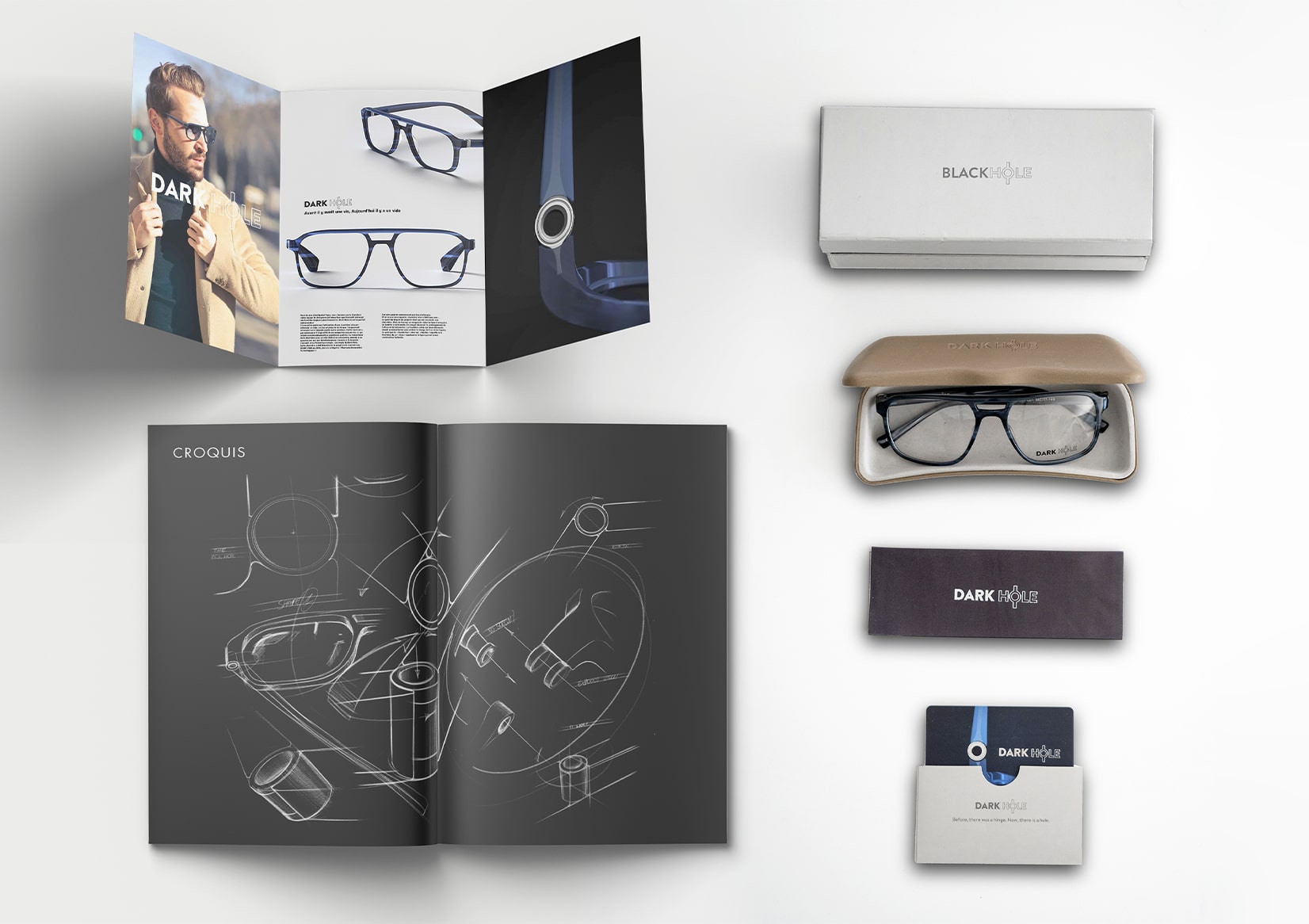 Developing your brand
Here at Special'Eyes, we do not focus solely on the product itself. Our marketing vision is far-reaching. Whether you are creating the brand from the ground up or wish to (re)position your existing brand, we are here to provide support. We believe that this upstream strategic reflection work is essential for the consistency of our creative process.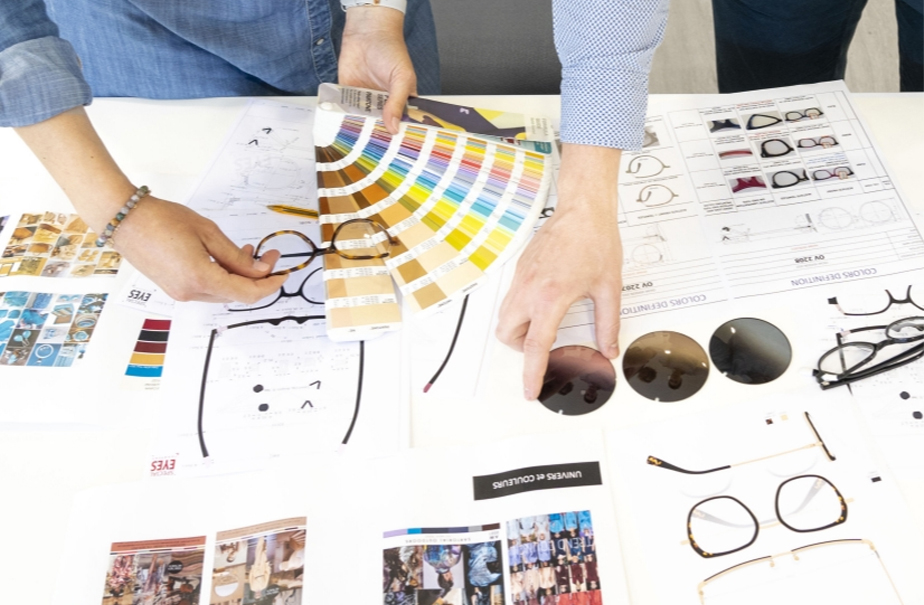 Creating your collection plan
Once your brand's target and identity has been pinpointed, we work together to define a detailed and coherent collection plan. Your brand will be epitomised in each and every model proposed. Together, we will painstakingly discuss every small detail to decide upon the style, colours, shapes, materials and technical elements. Our product managers will precisely adhere to your specifications by providing technical data sheets for each frame.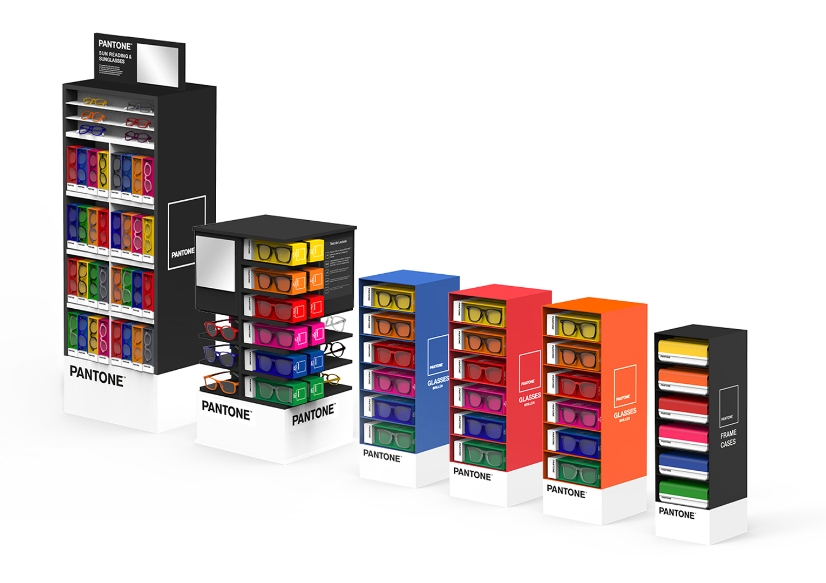 Your 360° marketing ally
In parallel with the collections' industrialisation and manufacturing processes, we provide support, as far as your brand and collection's product marketing is concerned. Our design department can competently handle the product-related tasks: packaging, cases, visuals, POS, product catalogues and window displays, etc. We also develop films via 3D software or by compiling the scenes captured during photo and video shoots.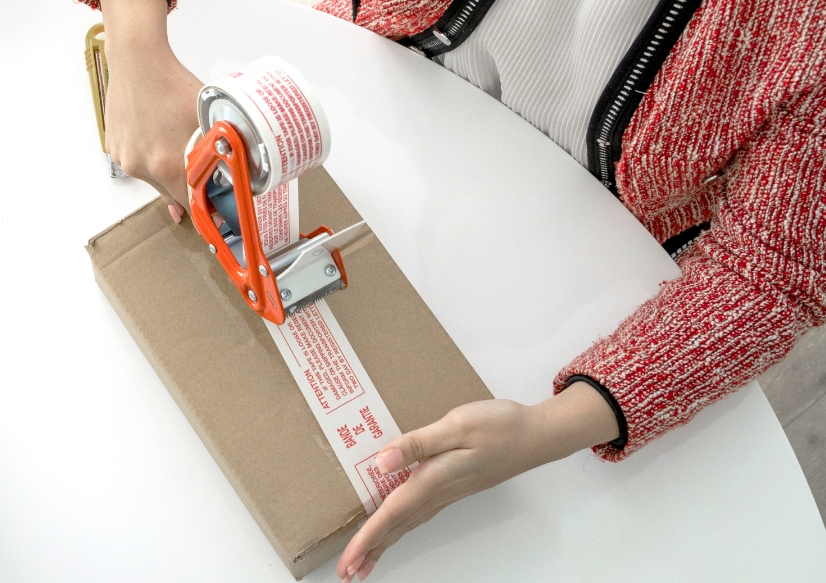 Bespoke logistics
From shipping your first prototypes to the final delivery of your stock, we do everything within our power to meet your specifications. Our logistics team will organise and plan the transport on your behalf. We are now able to offer a dedicated and comprehensive bespoke logistics service to our customers.